Domestic Services
We fabricate and install Aluminium and uPVC for Homes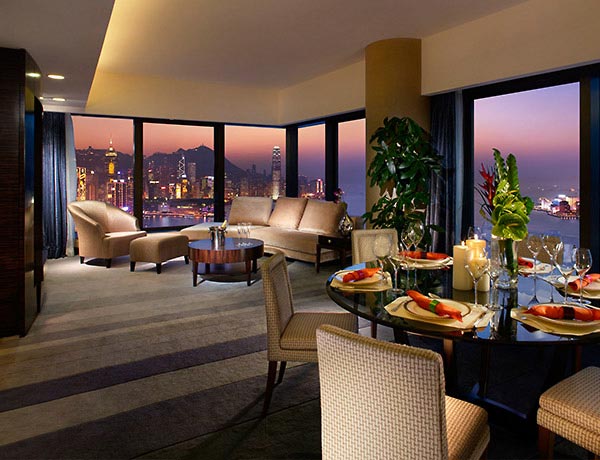 Our PVC windows and doors are available in more than 10 colours and enhance a full range of different environments. These include Traditional White, Golden Oak, Ebony, and the new Cedarwood and Oregon Pine colours.
The PVC has a long service life of at least 40 years and includes an integrated weather seal. Just occasional cleaning with warm soapy water will keep them looking as good as new. No rot or peel and they won't require preservatives or paint.
The profile is extremely energy efficient, saving home owners both energy and costs, and can be successfully recycled. The fully welded and reinforced frames are immensely strong and built to last.
Today's materials are stronger and more versatile than ever before. This strength is achieved by using fully welded frames and reinforcing as recommended by our manufacturing guidelines. The galvanised steel and aluminium reinforcements we use are fully corrosion resistant and contribute to the longer life of your windows.
---

Security Features
We have as standard multipoint hook locking and anti-tamper anti-lift hinges on all doors. These not only help ensure a draught free door but protect your home and offer you real peace of mind. Stainless stell hinges and multipoint espag locking with night latch are fitted to all standard window types. Internally glazed options for added security are easily substituted for the more popular externally glazed variant. Double acting espagnolette locking are fitted as standard to all windows. Phoenix Aluminium Ltd. Quality uPVC Window & Door Systems. Contact us today for further information and advice.

Individuality
Tilt & Turn Casement Window Types Flat Thresholds for Access Requirements Restrictor Hinges to protect against accidental full sash opening French and Patio Doors Circular and Shaped Windows Ventilated Slots in the Frame or Glazing Arched Head Inserts for additional style

Door Panels
A beautiful range of coloured and designed doors are available using our wide selection of door panels. These are maintenance free and have been tested to the equivalent of 10 years exposure to sun light without showing the slightest discolouration. Unlike some other panels they are reinforced by an integrated MDF sheet and the Styrofoam is moulded into the raised sections of the panel. The glazing method ensures damaged glass can be replaced without having to replace the entire panel.
---
View our Gallery of Domestic Contracts
Take a look at our Domestic Portfolio
About us
Phoenix Aluminium was established in 1982. Since then we have been growing and expanding in the Commercial Sector to become one of the leading choices for Commercial Glazing Solutions.
We are dedicated to providing a first class service, from consultation to manufacture and installation.
Read more
Our Guarantees
34 years experience
5 years warranty
Fast delivery
Highest standards
Best materials
Outstanding support
Contact Us
Phoenix Aluminium.ie
Unit F1,
Bluebell Ind. Est.
Dublin 12